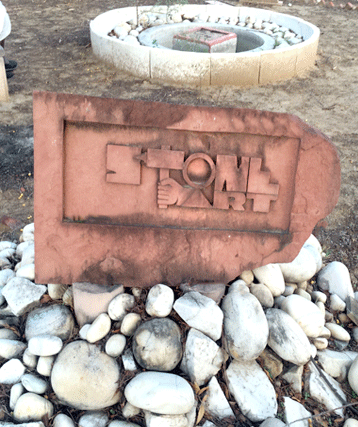 ABOUT
STONE ART
Stone Art specializes in natural stone value addition and intricate stone carving for architectural and interior use. From traditional to contemporary designs, from large to small structures, Stone Art has a rich repertoire of architestural stone assemblies, value added stones and ornamental products.
With over three decades of expertise in creating value-added stone structures for a varienty of applications and industries, Stone Art is a one-stop destination for your stone requirements. With our deep knowledge and understanding of stone, combined wiht a strong sense of aesthetic and design, we have created works that adorn famous hotels, landmark buildings, public spaces & beautiful homes.
Based in Rajasthan, the hub of unmatched variety of stones and working with a team of master craftsmen and designers, we cater to national and international markets.
OUR PROJECTS
Hotel Leela, Goa
GVK Mumbai International Airport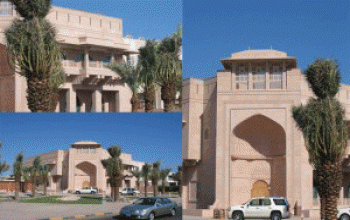 Boodai Villa, Kuwait
STONE ART
WORK
Stone Art specializes in natural stone applications and artifacts. At our factory, we manufacture various finishes of natural stones for cladding, flooring and a variety of installations.
We have the unique strength of traditional craftsmanship combined with contemporary techniques. Our team of craftsmen includes descendants of artists who have given india some of its iconic stone structures like the Taj Mahal of Agra and Red fort of New Delhi. Their understanding of stone as a material runs deep and their craftsmanship is unsurpassed.
At our works, we help these artists hone their skill by providing them access to interior designers, architects and training them on modern technologies to create beautiful art out of stones.



45, Hathroi, Sanjay Marg, Jaipur - 302001

T: +91 141 2373075, M: +91 9829388888

E-mail: info@stoneartindia.com




F 105, RIICO Industrial Area Bassi - 303301

Shri Maharaja Granites

Viswakarma Industrial Area Jaipur - 302013